We're currently closed.
We're open again on Monday (September 25, 2023) from 8:00 am to 6:00 pm
| | |
| --- | --- |
| Mon. – Fri. | 8:00 am – 6:00 pm |
| Sat. | 9:00 am – 6:00 pm |
| Sun. | 9:00 am – 5:00 pm |
The Constance
The Constance was the supply boat for the general store at the north end of Lake Rosseau, named Homer & Co. Built at Gravenhurst, Ontario in 1898, the Constance delivered provisions on Lakes Rosseau and Joseph until 1921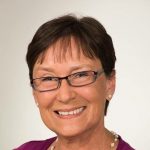 This store has been part of my annual summer visits since 1950. When I come through the door, I am a child again. It is a cherished part of my family's experience of the North Country. Thank you.

Beth Schoenfeldt Exton


The go-to place in Rosseau and Muskoka for your local groceries. Excellent coffee selection and good meats too! Always friendly.

Richard Hillier
Our philosophy
We are passionate that to manifest a good balance of health & wealth, every choice in life must create value for ourselves and others.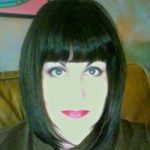 Great general store. We were lucky enough to be there when wild blue berries were in season. They have a great selection of produce, cheese and even meat. There's a lovely green space outside overlooking the lake where you can sit and enjoy an ice cream cone. What's not to like? This place is as cute as a button.

Laura K. Detroit, United States